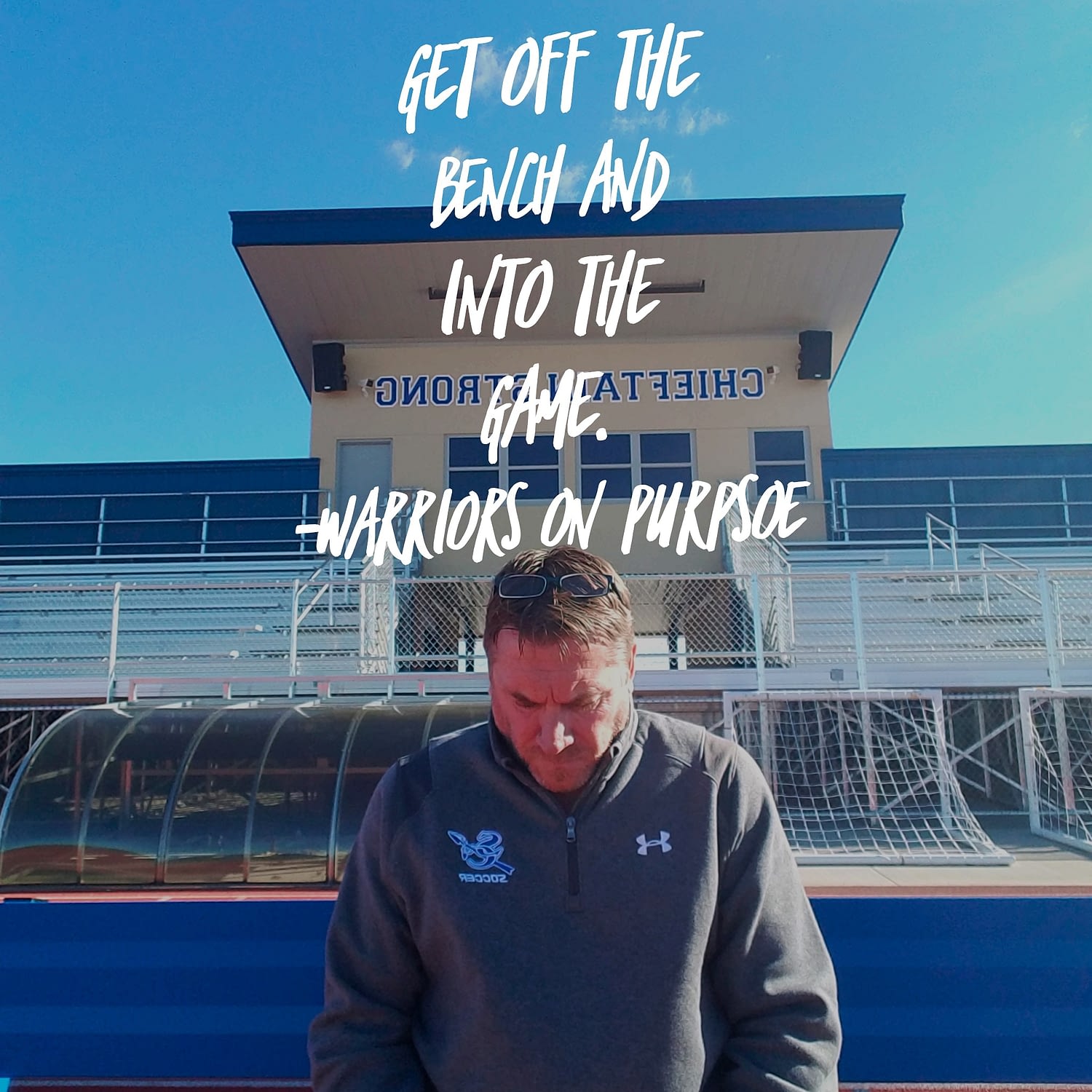 It is true we reap what we sow. In 2 Corinthians 9:6 it says, "whoever sows sparingly will reap sparingly, and whoever sows bountifully will reap bountifully".

But what do we sow, where is our seed?

Our life is our story and our natural gifts are the tools we have been given to share that story.

But if you are like me you still are saying, ok great, I still don't know what to do. I will admit most times I don't either if I am leaning on my own strength and will power. But I have found the game changer.

In Proverbs 3 God says to acknowledge Him in all our ways and He will direct our paths. That is a fail proof promise straight from God.

So all I have to do is acknowledge God, put Him first in all I do, and He will direct me. Tell me what to do! Yup, you bet He will.

I felt led to read in Ezekiel, yeah I know (I'm not an old testament fan), and I came across another promise. Amazing how God works in the simplest of ways.

Ezekiel 2, starts off by saying, "Son of man, stand on your feet and I will speak to you. Then the spirit entered me when He spoke, and set me on my feet".

So how does that apply to sowing seed and putting God first in all things. This is how, this is a game changer.

When I don't know what to do, I often get stuck and don't move out of fear and confusion. But God just wants us to stand, to make the decision to stand, the commitment to get up and go. All we have to do is BEGIN to move.

The verse ends saying that the spirit entered me when He spoke and "set me on my feet". It doesn't say God waited until he was up to enter and speak to him, it says as soon as he began to move and made a decision to stand that God did the rest and set him on his feet.

The game changer is this, when I don't know what to do I don't need to think about it I just need to make a decision and move. IF, I am putting God first, and I begin to move, THEN God sets me on my feet and directs my path.

So you are saying all I gotta do is put God first and move…..yup that is it. Trust Him, leave it all to God and just get your butt up and move.

Begin to sow seed, just throw it out there. Be generous with it. You don't need to worry about anything else but saying God I am yours, I am all in, and then just MOVE!

Remember God never fails, His word never returns void of power. I know what I am going to do in 2019. I am going to put Him first, get up and move, and just sow seed baby….sow that seed.