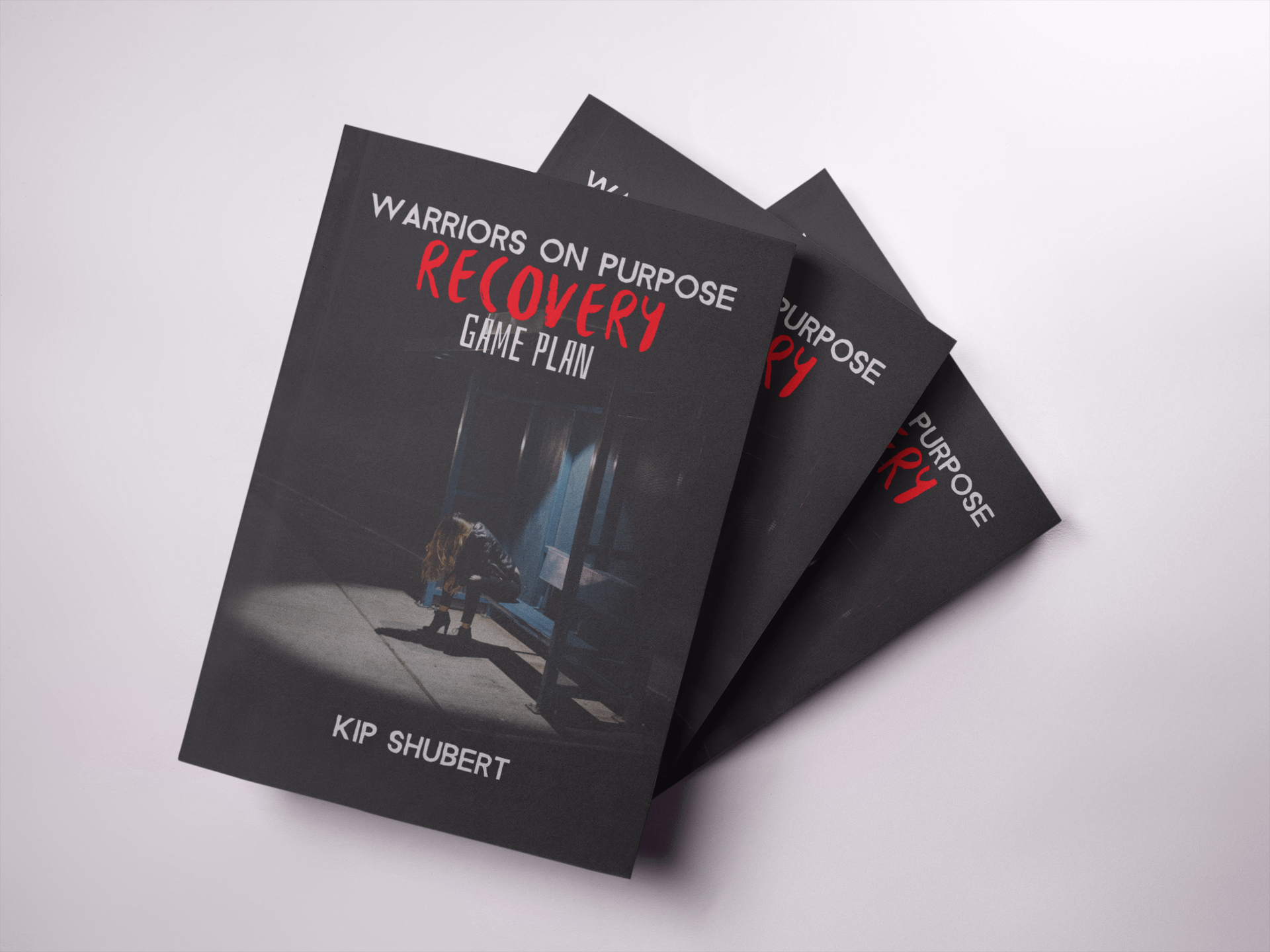 RECOVERY GAME PLAN
I was clean and sober but not feeling like I was thriving in my life in recovery. I wanted my life in recovery to matter, to have more meaning. These are the questions I often asked.
Is sobriety just the same old life without the booze?
Meetings and more meetings, is this all there is?
How do I forgive? How do I even begin to ask for forgiveness?
Why can't I find love? When will my relationships work out?
How will I ever gain my self-respect, my career, my family back?
My recovery has allowed me to find the answers to these questions and many more. It has all been put together in a 10 lesson recovery game plan that will enable you to navigate the pitfalls of recovery while equipping you to develop healthy connections and live on purpose. It is a tool you can use as a guide to thrive in a life free from the grips of your past.
This guide and workbook will allow you to navigate the storms that used to overwhelm you and then help you to build healthy and strong relationships with the people around you.
This book will help you to thrive in your life in recovery. Tired of feeling stuck? Not moving forward in life? Then click on the link below.
Warriors On Purpose Recovery Game Plan
Questions about recovery? Contact us and let's live life in recovery.
Please check out Kip's book that is full of tips and tools to supplement your recovery! It is an excellent guide to raise awareness with triggers, errors in thinking and challenges you face in early sobriety. In addition it is full of recovery skills to apply to enhance sobriety!
Without Kip I don't know if I would be sober today. The fear of isolation is one of the alcoholism's greatest weapons but with Kip I was never alone. He is a Warrior with a servants heart.
I was still secretly drinking when Kip entered my life. He may be unaware … of just how much of an influence he actually had on me in choosing to face my demon. I am forever grateful.
Being a part of this community matters so much, because connection is what keeps us from believing the lies our shame will use to pull us back into isolation.
We need gatherings of people who aren't afraid to tell their story and aren't afraid to create a community. This is what the Recovery Game Plan group gives you.
The importance of community, whether online and offline, is critical to a healthy and happy recovery. Community gives us a sense of belonging, because we all do belong